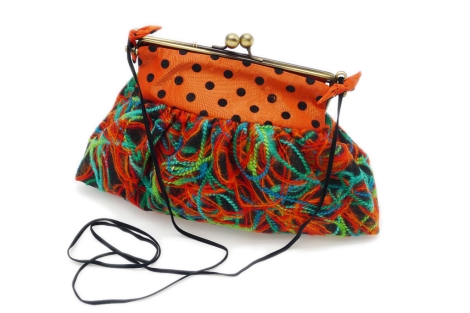 ELMUNDO.ES
| Madrid
The
bags by Antonio Lobato
, which are sold in "Julia y Belén" (Goya, 17), are mixed with jewelries and furniture as if they were in your own house.
Mother and daughter Julia y Belén, have designed their store so that they can present their products far from the boring and conventional showcases.
The bags prices oscillate from 99,95 euros up to 134,95 euros.
In this time of economic crisis, luxury items are even less affordable for the middle class, but everyone can always look around and dream, why not?