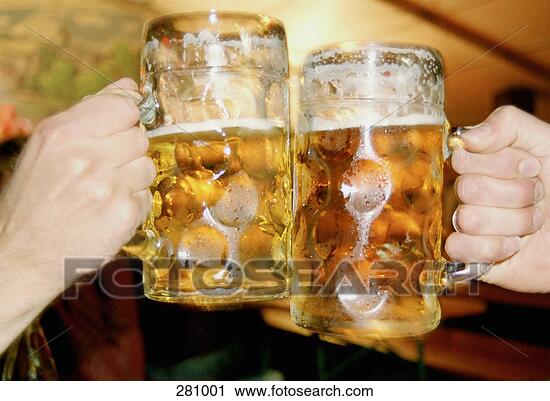 Passion for beer, love of food, and appreciation for family traditions. These characterize my two nephews. They are similar and yet very different in sizes and shapes. They were borne on the same date on November 19, but exactly two years apart, a perfect timing by mother nature.
Raised through the Catholic doctrine, devout and religious, both have a talent to sing and dance like crooners and entertainers, inherited from their Dad. Both have a happy attitude towards life and are hard working and borne to strive for the best, guided by their Mom and Dad.
Happy birthdays to both of you, and may God shower you with more of His Blessings with peace, good health and joy! Cheers!
Here is an Irish Joke for you today:
Irishman's Two Brothers
Source:
Funny Hub