Some people no matter how old they get, they never lose their beauty.- they merely move it from their faces to their hearts.- Martin Buxbaum. But as your friends say "Bakit ikaw hindi ka tumatanda?" To which Mommy would reply "Secret..."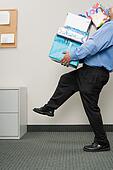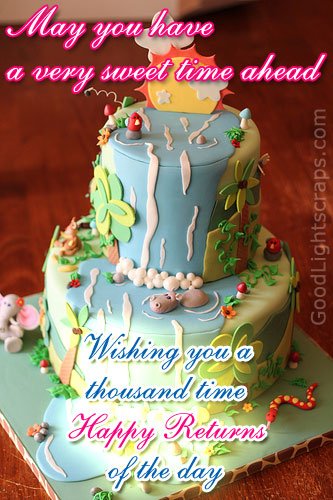 Time goes by but remember that the acts of yesterday become the habits of today and forge the character of your destiny! Stay young and be happy, you deserve it!
Being away in Disneyland, for your birthday which kind of breakfast would you prefer to have?
Le petit déjeuner
, Monsier? English breakfast, Sir? Mag almusal po tayo, Boss? or Desayuno español, Señor? Whatever you choose, spoil yourself and have a wonderful, special day! Happy Birthday from all your family! Hugs and kisses from across the miles and know that we love you.
French Breakfast
English Breakfast
Filipino Breakfast
Spanish Breakfast
Birthday Images