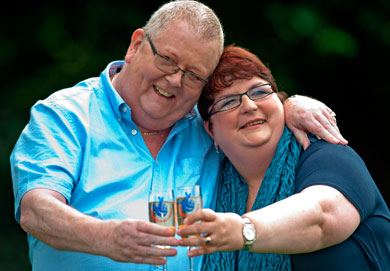 Fortune's Smile
By Rosemarie Skaine
You looked back;
slowed your step.
Full with child
and a little wild,
fortune's smile
crossed my face.
You look back;
slow your step.
Wet torrential rains
and undaunted restrain,
fortune's smile
crosses my face.
The Weir couple celebrate their recent 180 Million Euros of Euromillion lottery winning, thereby equalling the fortune of David and Victoria Beckham, as published in today's press.
Like our Filipino saying "the one who says no never wins". Does it sound like let us go buy a lottery ticket now?
Whereas, money did not bring happiness to JLo and Marc Anthony as today they have officially announced their separation.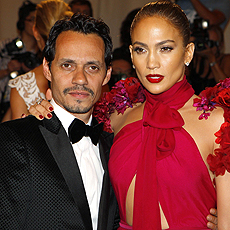 Source of Poem:
Authors' Den
Press News :
El Mundo